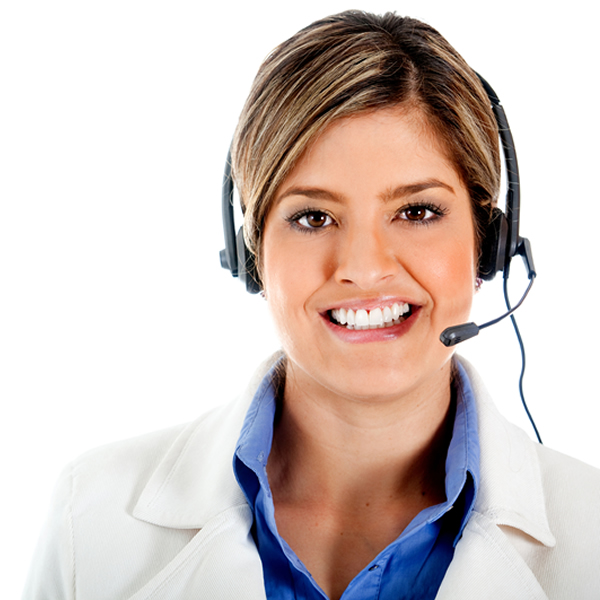 Remote Medical Assisting
Professional and experienced Certified Medical Assistants to become the voice of your practice by answering all your phone calls, checking patient eligibility, handling prescriptions, processing incoming faxes, and other vital functions. The best part is that the MAs are our employees working in our offices in the United States removing the headaches of you having to deal with office space overhead, payroll, turnover, and other day to day operation challenges. The service is designed so you can fully focus on what you do best; patient care!
You may engage our services on a full-time, part-time, or flex schedule to fit the needs of your practice. Typically, your practice will be managed by a team of two Certified Medical Assistants to ensure sufficient cross-training and redundancy. Our hourly rates are cost effective and tailored to the needs of your practice.
We understand that being on the road and in the homes of your patients presents different kinds of challenges. We have equipped our solutions with state-of-the-art cloud and mobile app interfaces to remain close to your assistants as well as your data. The entire service is designed to increase your productivity, help you achieve your patient care goals, as well as provide you with peace of mind. Contact us today to get started!